Recovery Therapies
Everyone experiences pain, discomfort, swelling or decreased performance due to their habits or trials of life.  Stemming from the necessity of our Olympians to perform at their best no matter what BATC has formed a team of manual therapists to address any and all performance hindering issues. 
Most common issues addressed:
Low back pain
Shoulder impingement
Neck tightness/restriction
Knee pain/swelling
Plantar Fasciitis 
Tennis/Golfer's elbow
Bursitis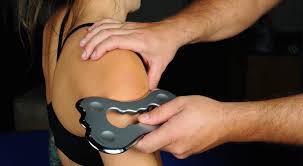 Blading (IASTM): Instrument Assisted Soft Tissue Mobilization (IASTM) begins with identifying areas of restriction or pain then fixes these issues through the use of massage tools with stroke directions, pressure depth, and cadence. These techniques can improve range of motion, relieve pain, decrease swelling, increase muscle performance and improve circulation instantly.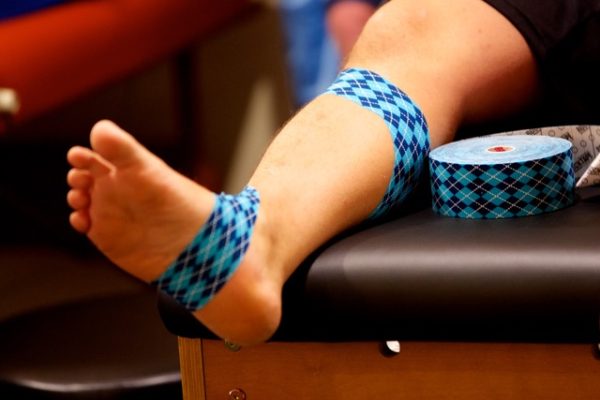 Kinesiology Taping: Using the industry leading RockTape line of products our therapists manipulate tissue and movement patterns to decompress nerves, enhance muscle activation, relieve pain/swelling and speed-up injury recovery immediately.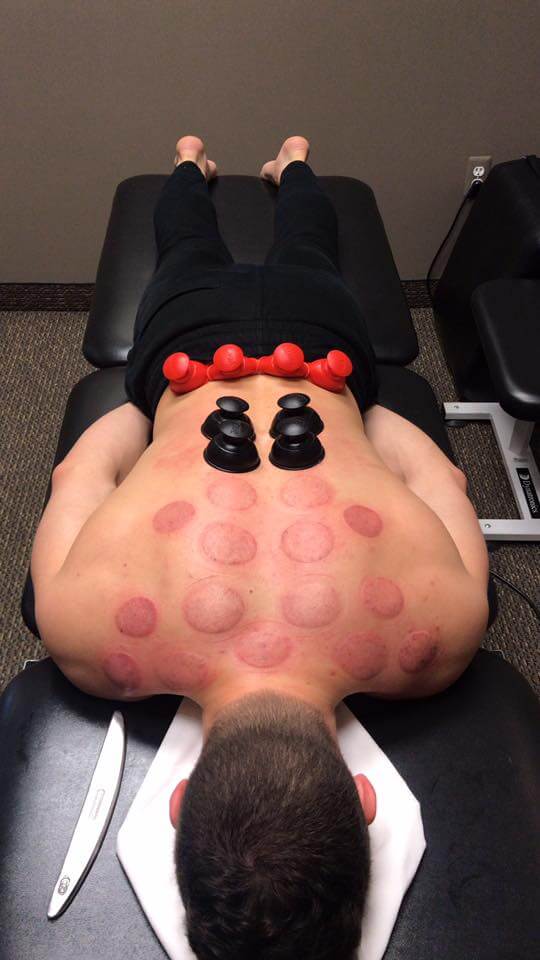 Myofascial Cupping: Unlike glass cups these silicone pods allow our therapists to grab, pull and push fascia to treat mobility and movement dysfunctions by combining decompression and shearing forces.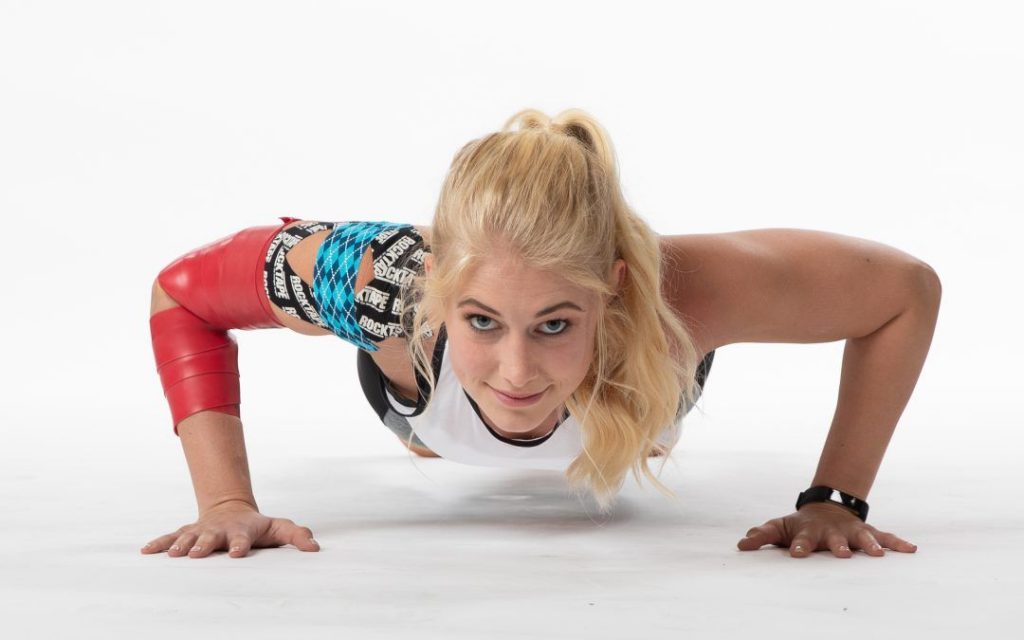 Fascia Flossing: Utilizing these latex elastic bands and the science of compression and fascial shearing to help 'unstick' muscles and joints so they feel better and move better.