Jeff Buxton
A humble legend, but a legend all the same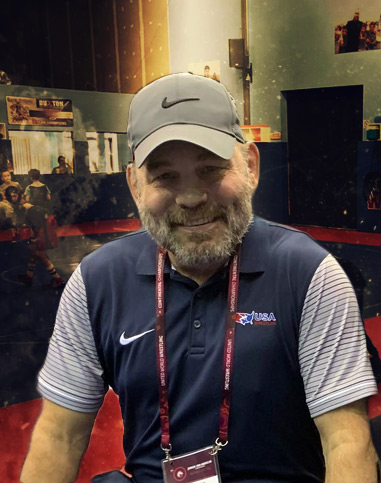 Coach Jeff Buxton is head coach of the Regional Olympic Trainer Center: Lehigh Valley Wrestling Club, and in 2019 was named coach of the U.S. Freestyle World Team.
For many years, Buxton has coached U.S. men's freestyle international tour teams which have competed in a number of different nations. He has been a personal coach and coaching staff member for many U.S. World Teams also attending and coaching at numerous U.S. National Team training camps in the last decade.
Prior to joining the Lehigh Valley Wrestling Club, Buxton was recognized as one of the nation's top high school coaches, serving three decades with the national power Blair Academy. Buxton was a coach and math teacher at Blair starting in 1982. At first, Jeff coached both lacrosse and wrestling at Blair, but eventually focused on wrestling, becoming co-head wrestling coach in 1984 and head wrestling coach in 1991.
During his tenure, Blair won 30 National Prep team titles and finished as the No. 1 ranked team in the nation 10 times.
Buxton was active in USA Wrestling's New Jersey state association, serving on New Jersey's Coaches Council and coaching with Team New Jersey at the USMC Junior and Cadet Nationals, coaching numerous national champions and All-Americans.
Buxton was an NCAA qualifier for the University of Rhode Island and a New England Conference champion. He was the Outstanding Wrestler at the 1980 Northeastern Regional Trials for the U.S. Olympic team. He was an undefeated high school wrestler for Providence Country Day School in Rhode Island.
Buxton received USA Wrestling's Lifetime Achievement Award in 2006. Buxton is a member of the Rhode Island Hall of Fame and was selected in 2009 as the first-ever NWCA "National Prep Coach of the Year," an award he won three times.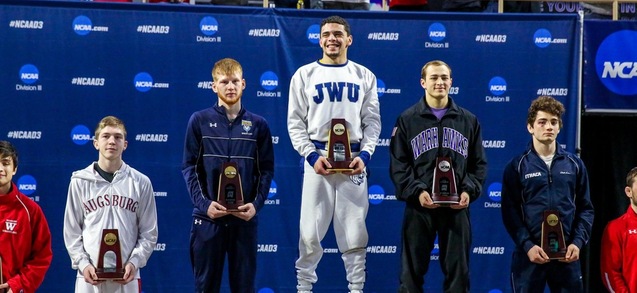 Jay Albis
When the Lord pinned a fallen angel, St Albis was born. And the Lord said; 92.12% of the time, he wins every time.

– Buxton Bible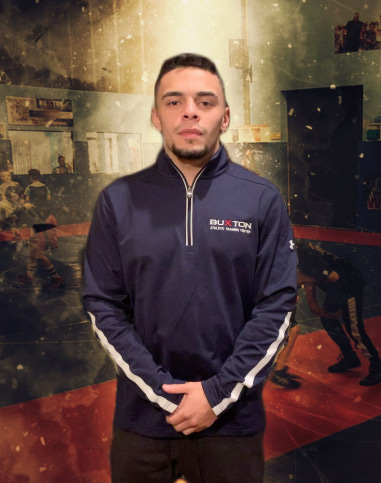 Coach Jay 'Saint' Albis is head coach of Buxton Athletic Training Center and is a 2x NCAA title winner at 125 pounds, as well as NCAA National Champion, he is a 3x All-American. Jay was named Outstanding Wrestling at the 2019 NCAA Championships and finished his career at 152-13 for Johnson & Wales University earning titles as their All-Time Wins Leader, first 3x All-American and holds the single season record for wins with 48. He led the country in tech falls and is the most decorated wrestler in NEWA history collecting 3 Regional Championships and 3 All-NEWA selections.
Jay Albis has most recently been named Male Athlete of the Year by Worlds Unlimited, one of the nation's oldest and most active athletic media groups, making Albis the first JWU to earn this award.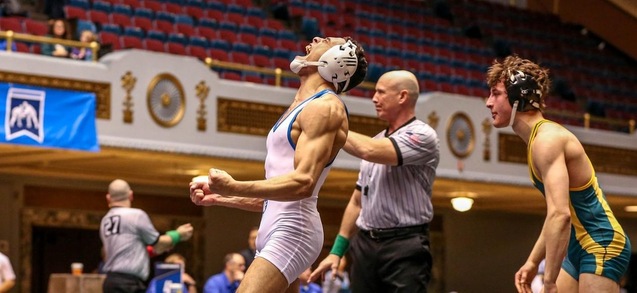 High School
2x New York State place winner
New York State Finalist
Super 32 place winner
College
3x Region champion
3x All American and National finalist
2x National Champion
2019 NCAA most outstanding wrestler
2x New England Wrestling Association (NEWA) wrestler of the year
2x Johnson and Wales Athlete of the Year
Words Unlimited Athlete of the Year 2019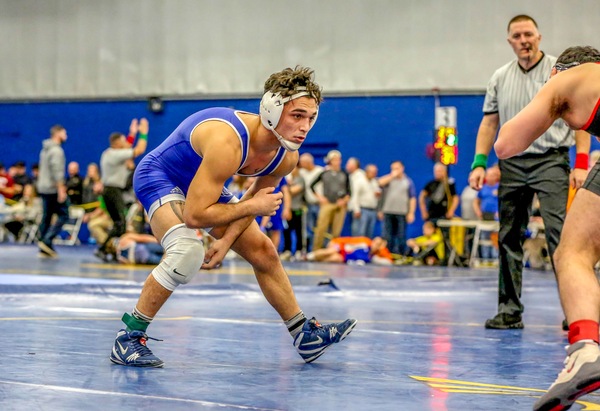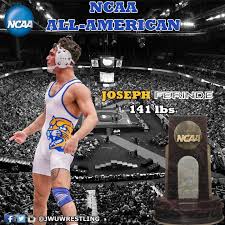 Joe Ferinde
Coach Joe Ferinde during his four years at Johnson & Wales was a two-time captain and a four-year varsity member of the wrestling team with a career record of 130-47 (fifth all-time in wins at JWU). Ferinde was the New England Wrestling Association Rookie of the year in 2016. He was a 4X national qualifier, 3X Northeast regional champion, and a 2x All-American in 2017 and 2018, taking 6th and 8th respectively. Ferinde was an active member of the JWU Student-Athletes Advisory Committee (SAAC) during his time. He is a Nutley, NJ native where he attended Nutley HS and was a 2x New Jersey HS State placer.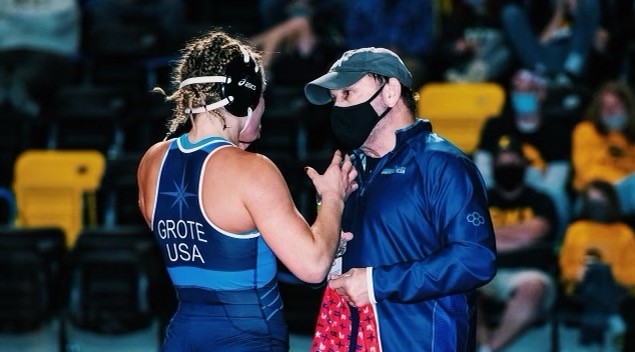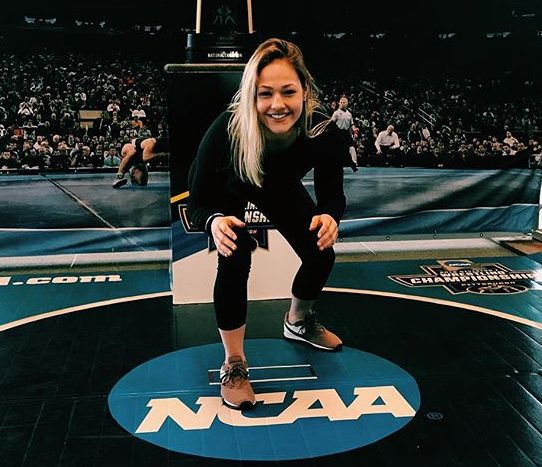 Skylar Grote
Coach Skylar Grote leads our all-girls practices and is on a mission to grow the sport of wrestling. As a coach, Skylar empowers her wrestlers and teaches them their strength then develops it into clean technique and slick execution.
4x Fargo All-American
2x Pan-Am Champion
Canadian National Champion
2018 U SPORTS Wrestling Champion
2018 OUA Wrestling Champion
Bronze Medalist at 2019 Grand Prix of Spain
Gold Medalist at 2018 Guelph Open

Joe Rivera
Coach Joe Rivera brings a wealth of knowledge from his 25 years of wrestling coaching experience coupled with his black belt in Jiu Jitsu. Coach Joe is a former state qualifier for Saint Joseph's HS of Montvale and has been building strong fundamental foundations for BATC novice wrestlers for many years.