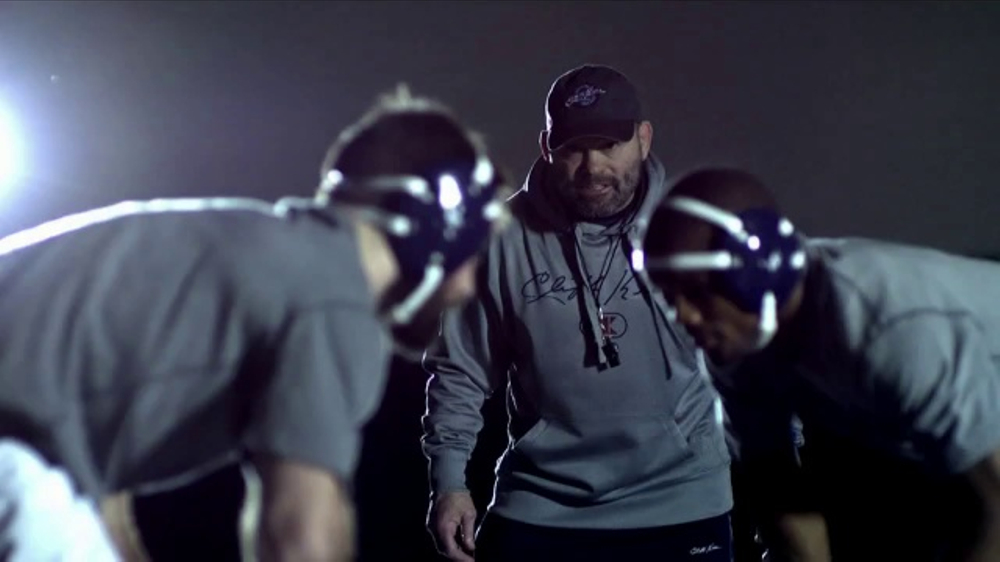 Buxton Wrestling Programs
Buxton Wrestling Programs
With a facility and coaches so legendary that Olympians, All-Amercians and State Champions train here daily. The BATC was founded by Coach Jeff Buxton, former Blair Academy Wrestling Head Coach and current Team USA Olympic Wrestling and Lehigh Valley Wrestling Club Head Coach.
Coach Buxton and his team of All-American coaches oversee wrestling programs, classes and privates for all levels from novice to olympian. Additionally BATC has a full staff of strength coaches and manual therapists that work collaboratively with the wrestling program to identify weaknesses and develop strengths also to prevent and address injuries. This comprehensive approach is offered to all members and provides the same experience Olympic Gold medalists like Jordan Burroughs receive.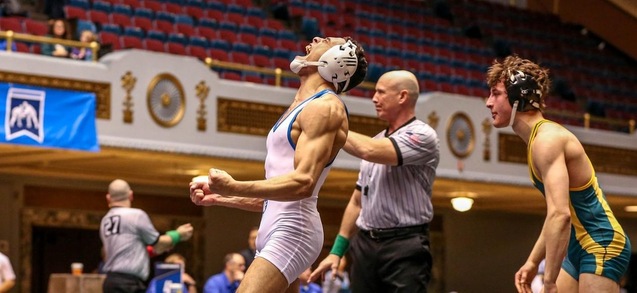 Private Lessons
Interested in private lessons with an Olympic Wrestling coach, All-American or Olympic medalists?
Click here to schedule your session now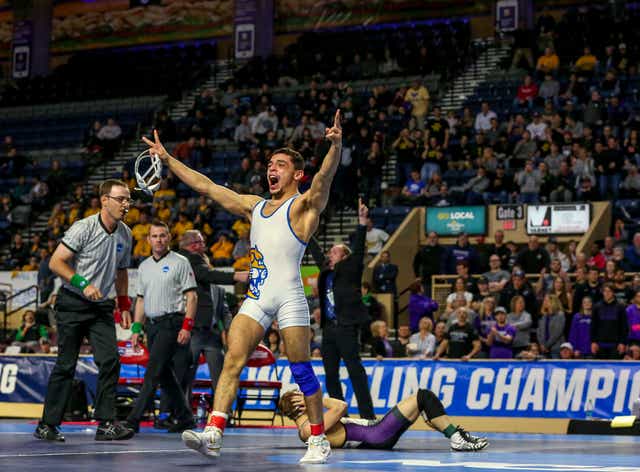 NEW: Remote Learning Center
We now offer a full replacement for in-person school including staff to assist with all manner of remote classes and assignments. This program also includes guided strength training with certified Strength & Conditioning Coaches as well as private lessons with All-Americans Jay Albis and Joe Ferinde. Our remote learning program runs Monday thru Friday from 7:30 AM until 4:00 PM.
BATC Wrestling Membership
Join BATC Now (Select Unlimited Arrivals) ➞