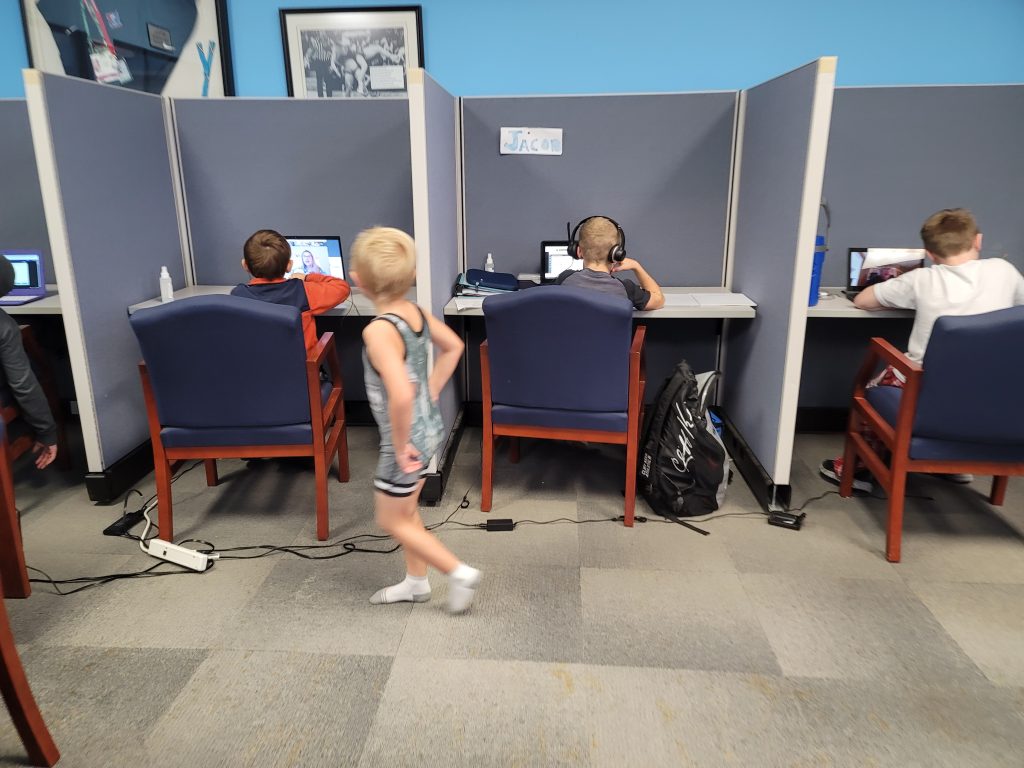 Buxton Athletic believes that students should have the tools to train not only physically, but also mentally. We have partnered with a tutor to provide our members time for various subjects, including help while remote learning, as access to school facilities may be limited during the Covid-19 pandemic.
BATC, for the past 5 years, has been providing athletic advancement for children and now is working to help many students by providing a weekly remote-learning program. Our program may help develop students' abilities in various subjects with small, attention-provided instruction and guidance from our tutor. Not only can our program help improve students' study skills, but even help earn better grades and further their academic achievements. BATC can also provide 1:1 tutoring for students.
Remote Learning
With school possibly becoming "virtual" for the coming school year, we would like to extend our location as a location that can mix athletic development, and remote learning resource.