Our members, parents, and partners' safety is first and foremost the most important factor to all of us at BATC. The recent outbreak of COVID-19 has given us time to enact improvements to sanitization and check-in processes that will allow athletes to return to training safely at our facility with peace-of-mind. The following measures will be in place effective immediately.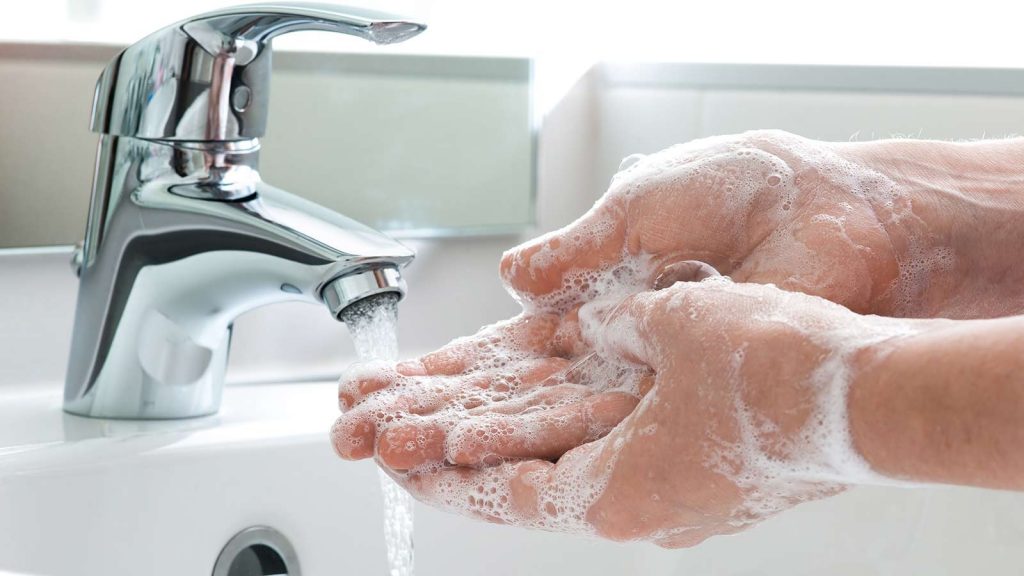 Updated Drop-Off Process
Our waiting area will be closed until further notice. In addition, there are several measures we have implemented, which include:
Face masks are currently required of all who may enter the building,
Parents will only be permitted to drop off athletes, and we ask that they do not enter the facility themselves,
Members will be subjected to taking temperatures using a contactless laser thermometer; a reading of 100.4 °F [38 °C] (as defined by the CDC) will be required to enter class, a temperature may be taken multiple times to prevent false readings,
Only a limited number will be admitted per session. With the school year closing, we may stagger schedules and will provide instructions to members directly.
Intense Cleaning and Social Distancing
Buxton Athletic requires cleaning any headgear, mouthguard, athletic shoes, and personal equipment, prior to entering and training at the facility.
The staff will be vigorously cleaning, turning them into champion cleaners for our members. All have completed specific COVID-19 training on cleaning and will wear necessary protective equipment at all times. These measures include:
Limiting the number of people permitted inside will allow for meeting social distancing guidelines,
Our large facility allows that athletes have the appropriate distance of separation between others,
Increased cleaning procedures using medical-grade antibacterial cleaner of all working surfaces before and after classes,
Bleaching all wrestling mats and floors daily
We will also have available, and encourage the use of, hand sanitizer and sanitizing wipes to use on wearable equipment.
It Takes a Family – Your Cooperation Creates Success
The measures and actions we take can only help provide members with some peace-of-mind, but it may be impossible to combat disease without your participation. Please keep in mind that if you answer "Yes" to any of the following, you should consider seeking a medical examination prior to visiting any public business:
I have a fever of 100.4 °F [38 °C] or higher, or feeling feverish
I have chills
I have a new cough
I have shortness of breath
I have a new sore throat
I have new muscle aches
I have new headaches
I have new loss of smell or taste
I have made contact with someone in the past 24 hours who has contracted COVID-19, either domestically, or internationally.
These questions are meant to help understand whether you should consider medical advice, and we encourage you to stay home for the safety of other members. Please remember that your actions can affect others around you, and it is important to take precautions. If you feel ill, please, stay home – you will train with us again soon!